Well, some people in Nepal are back at work. 42 companies and offices are now allowed to open and we are one of them! We are allowed to have some of our people back in the workshops and office but we have to provide food and lodging for them there. Everybody must stay 1m apart and we have to keep the whole area sanitised. So there was a small 'relief programme' at the workshops, a lot of the staff there came back to work and we gave out essential supplies of rice and lentils.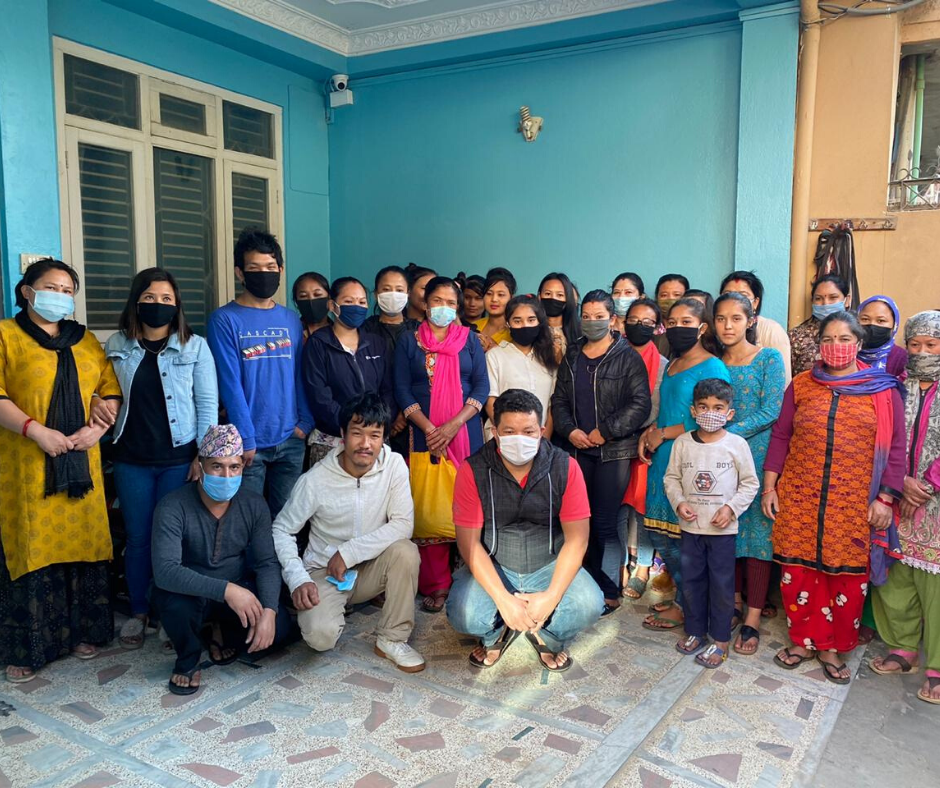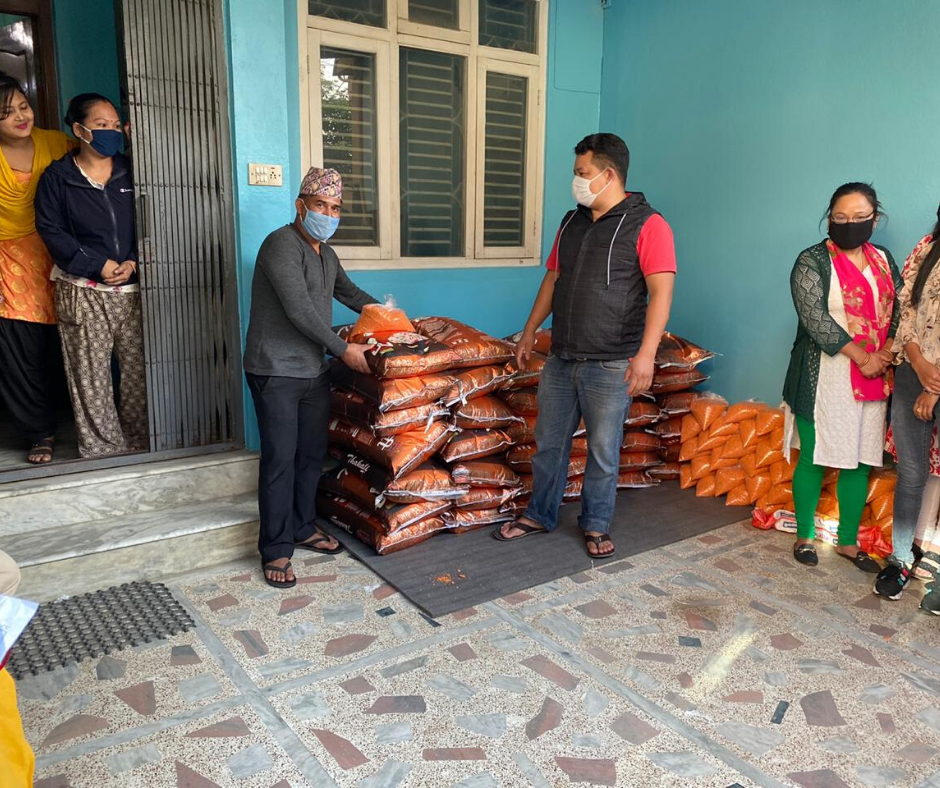 We are also now allowed to deliver vital supplies of wool to our knitters providing that we use certain vehicles with a company pass before 10 am and the government introduced a time card system for vehicles of essential services and government employees. Looks like we are back in business but traffic jams were reported soon after the announcement was made. We are now having to use less conventional and more expensive methods to distribute raw materials.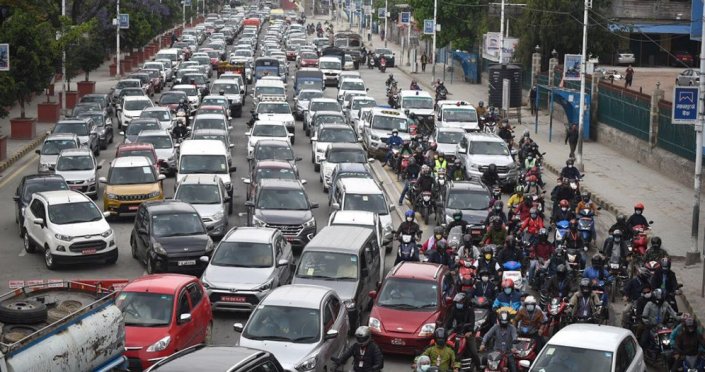 The number of Covid-19 case in Nepal is rising rapidly but there are still a remarkably low number of recorder case in the country. They have now had 267 case, unfortunately 129 of these have been in the past three days and 18 today alone. The fear of the disease in the country has now prompted one district on the Indian border to authorise the use of force, including shooting fleeing patients to prevent them leaving isolation units, although security forces will chase them down and issue a warning first. As yet, no reported deaths; they grow them tough in Nepal I think.
Many of the shops and business in Kathmandu still remain closed but it looks like from last Sunday a few are now starting to reopen.