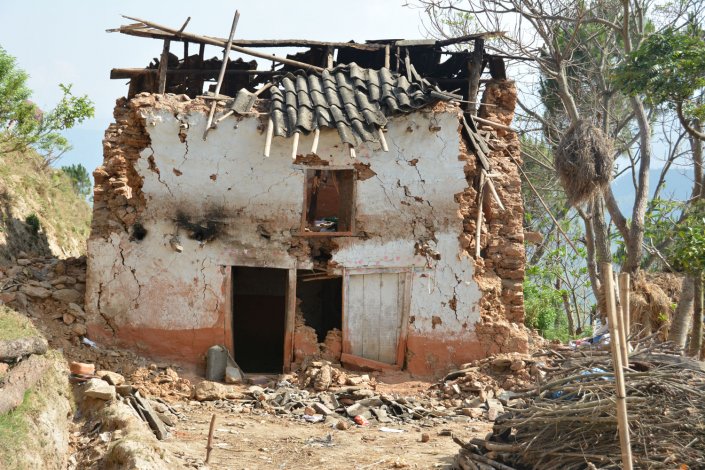 Today marks the fourth anniversary of the appalling earthquake that hit Nepal on the 25th of April 2015, killing about 9000 people, injuring more than 20,000 and rendering about 500,000 homeless.

Nepal has suffered more than 44,000 aftershocks since and only yesterday was hit by three more measuring 4.8, 5.2, 4.3 on the Richter scale.
There were no reports of damage or injury this time but the rebuilding of thousands of homes, heritage sites and schools destroyed in the 7.8 magnitude quake four years ago is still going on.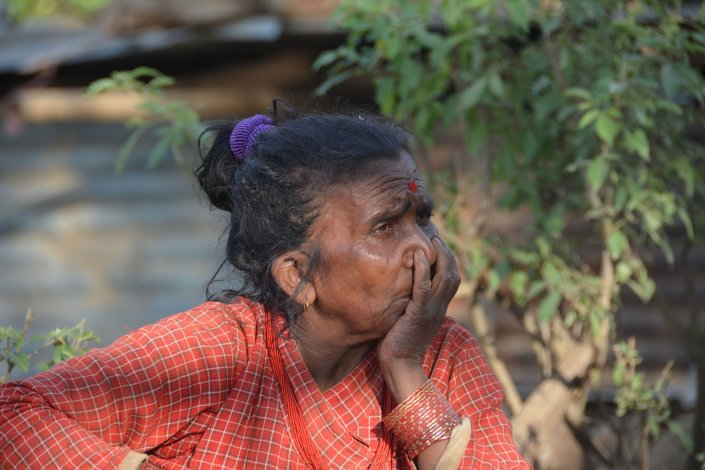 Black Yak is still helping our knitters to get back on their feet and we have recently contributed to the purchase of building materials for a new house for one of our knitters and bought essential supplies for another of our long serving knitters who has just had a new baby and whose new house still does not have doors or windows.