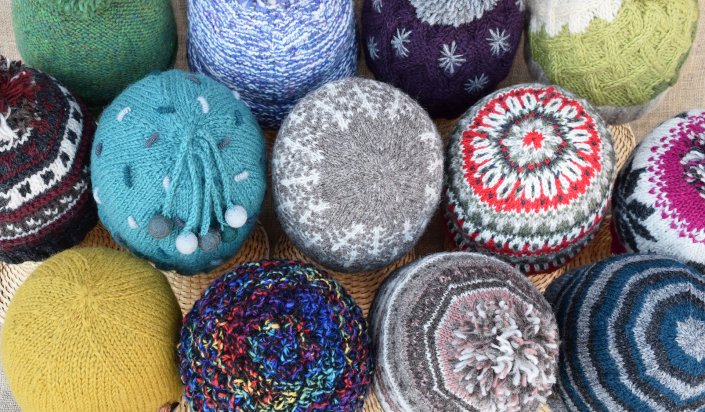 We don't think that 2020 will be forgotten for a long time and we hope that you are all coping with the very many challenges that this year has thrown at us all.
As with everybody else Black Yak is having to do things a little differently this year. Things are taking longer to make and get to us and many of our regular events throughout the year and Christmas Fairs have been cancelled. They are all sadly missed as we do enjoy meeting and chatting with our customers.
However, our web site is very popular and we are finding that many people are shopping early for Christmas.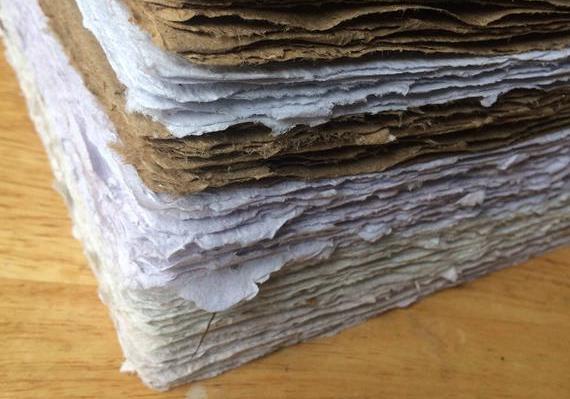 We certainly have not forgotten that there is still another, probably greater, emergency when we have managed to get this one out of the way and we are reducing, reusing and using recycled and compostable packaging where we can.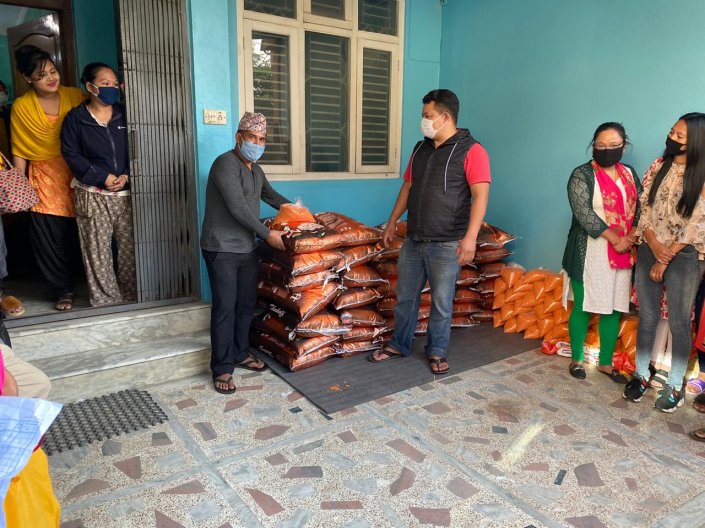 Things have not been easy in with our knitters and tailors in Nepal and throughout all of this Black Yak has been supporting them and, unlike many, we have not cancelled orders. We have been supporting them with some food and other aid where we have been able. We are very proud of our business and our producers and we are going to make sure that the most vulnerable workers in our supply chain are not left behind.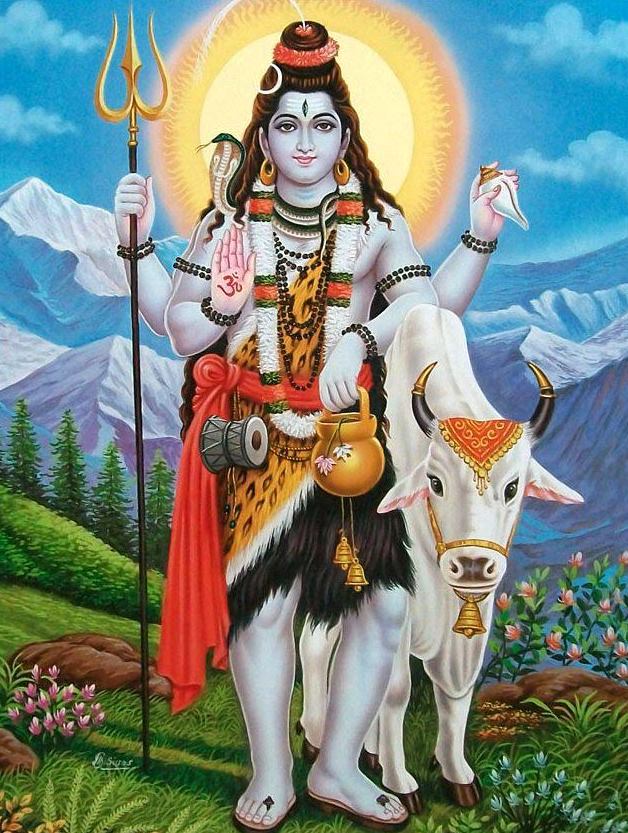 As of today, 76,258 people in Nepal had tested positive and the death toll had reached 491 and the numbers are very rapidly increasing. The recent four-month lock down has been lifted as 'the business community and wage earners complained of financial hardship brought by the shutdown'. The number of daily tests being processed is going down and a track and trace system looks like a non-starter. The main festival season is about to start and long haul buses have now started running again with the inevitable risk of further spreading the virus. The former director of the Nepal Department of Health Services says that "After nine months since the first case was reported, the country is in a difficult situation, unable to fight the virus. And the authorities seem to have left everything on god."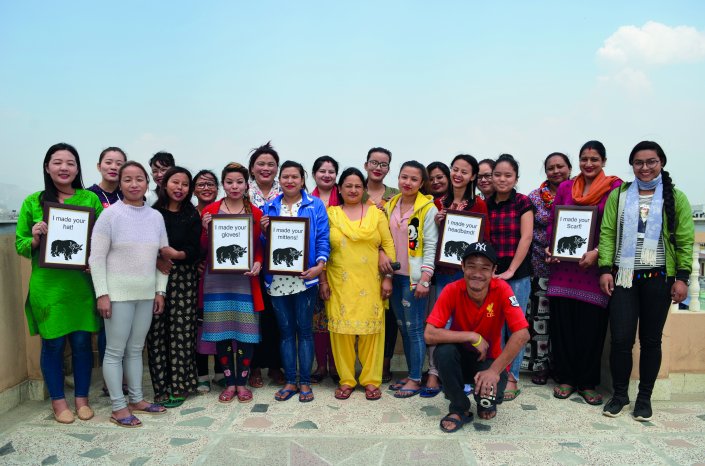 Things may look grim here at home, but we sometimes forget how fortunate we actually are.
Black Yak is continuing to support our wonderful people in Nepal and we are already getting in orders for next year. We are profoundly grateful to all our shops and customers who have been ordering from us and helping us keep the orders going and our knitters doing their magic with knitting needles