Fancy some inspiration for your home and how to create your own style? We have some beautiful soft furnishings to help and some fab ideas on how to get started.
Home furnishings have 'fashion' moments just as we do with clothing but what's important is adding items and building your collection to make your house a home. It's all about making it as individual as you are and making sure the pieces you choose are not just items you can keep in your house for a couple of months!
Gheri is a traditional Nepalese sturdy woven fabric using local materials. The fabrics used are often bright and colourful, creating a beautiful pattern which was a perfect choice when choosing material for our new cushions. Available in a variety of styles and colours, you will find it hard to choose which one you would like the most. Great for scattering over your bed, lounging back in to on your sofa or even to keep you comfy if you are sat on the floor.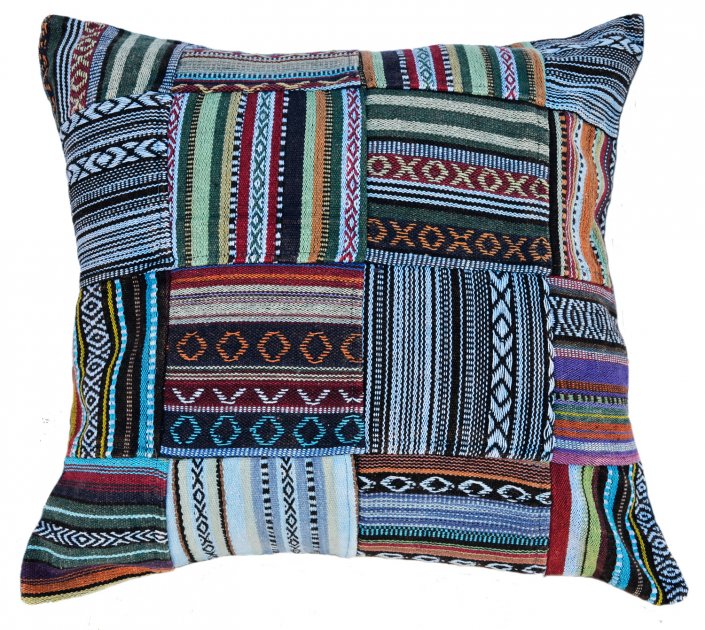 If you want to add something striking to your home this is the cushion cover for you!
Each cushion cover is unique in the patterns used, all using traditional stonewash gheri fabric in beautiful colours and tones to match most colour schemes.
With an envelope back to easily insert your own cushion pad. Shop here.
Does a multi-functional blanket that can be used on your bed, sofa, shoulders or knees exist? The answer is yes! With many different designs to choose including floral and elephant prints in various colour options, the possibilities are endless!
Our newest addition to the woven fringed blankets are the elephant designs available in berry, red and teal. Add some pretty patterns and colours to the end of your bed, you may even dream of elephants! Click here to shop.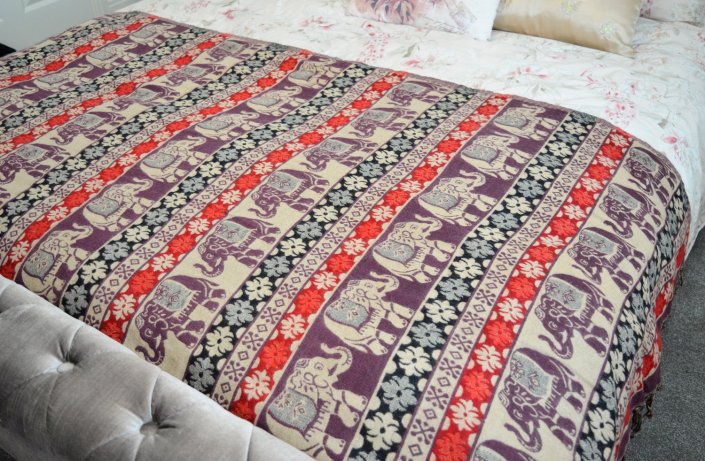 In cooler weather, crochet blankets are warm and cosy wrapped over your duvet to keep you toasty. With a decorative floral design, they are available in 6 exclusive colours.
Add a timeless piece to your home! Grab your favourite colour fast as they are limited edition.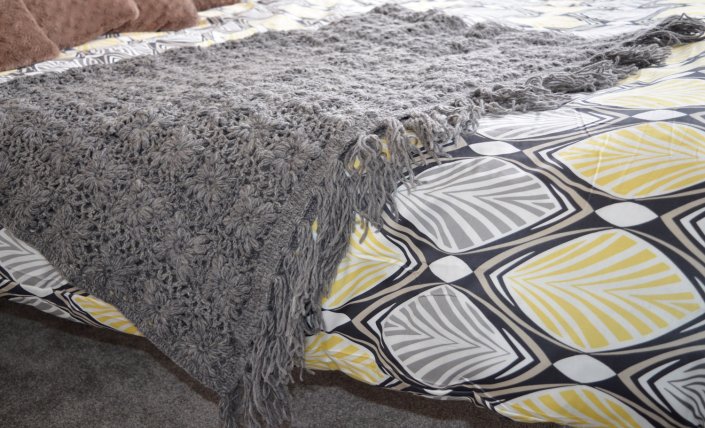 To see our full home accessories collection click here.