Meet the people behind the brand who help produce Black Yak……so they can also 'Be an Individual'. In one of the first of our people stories we would like to introduce you to Rupa!
Rupa is head of the finishing department, which is a very demanding and important role. She has worked with us for more than 8 years and intends to spend the rest of her working life with Black Yak. Before she worked with us Rupa did not have regular work, doing 'piece work' knitting.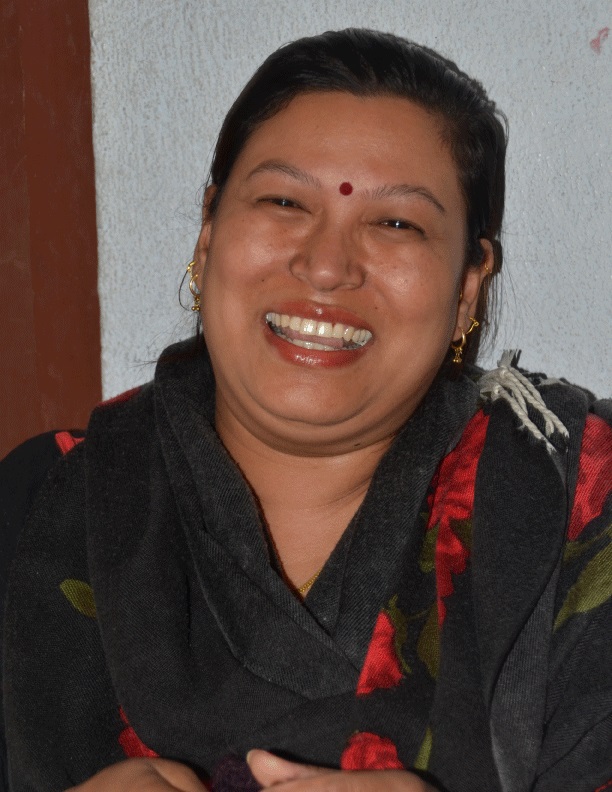 Born in Banepa, Nepal (which is about 25 kilometres east of Kathmandu), 34 year old Rupa is married to Umesh who has been working at a garment factory in Qatar for the past two years.
This is commonplace with more than a third of Nepal's GDP supported by remittances from Nepalis working abroad and half of the population relying upon relatives sending money home. More than 1750 Nepalis leave to work abroad every day.
Rupa and Umesh have a 12 year old son named Sho. He currently attends an English medium school, with his education being paid for by Black Yak. They also have a 21 year old niece named Amira who works as one of our senior managers.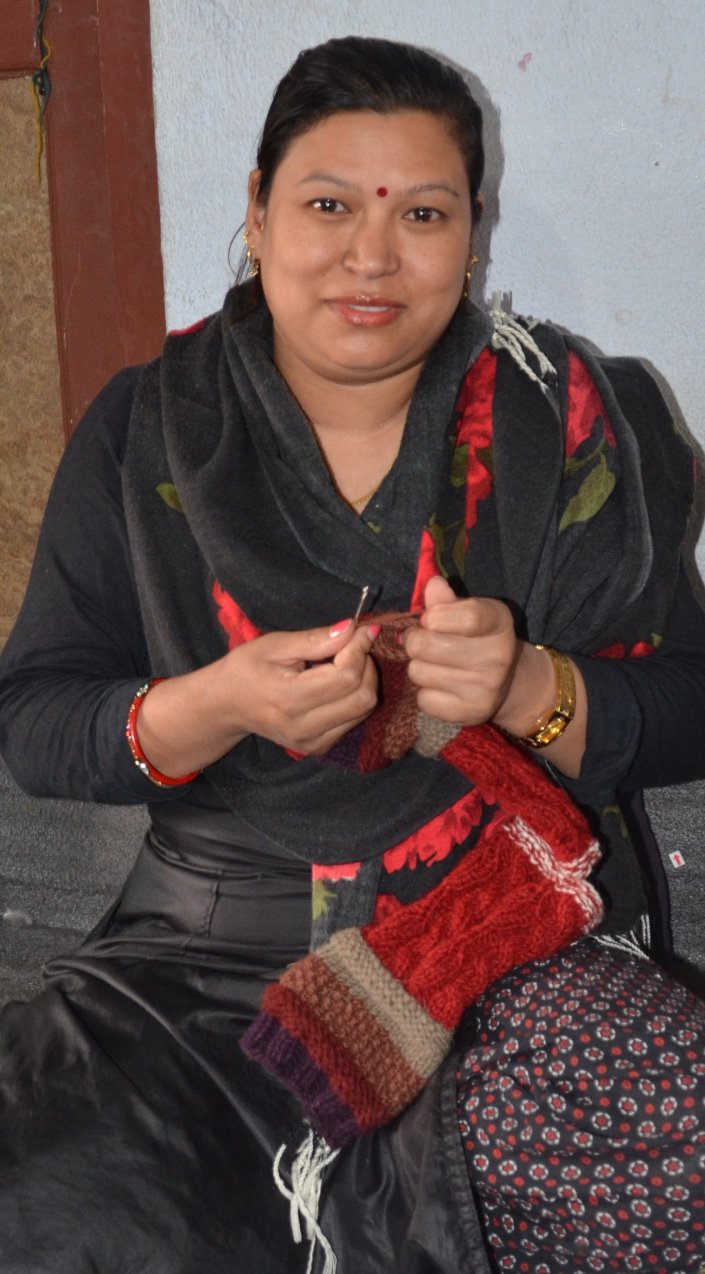 In her spare time Rupas interests include cooking, which she is very good at! Black Yak guarantees work for our producers 12 months a year, even when the orders are reduced. Rupa also receives medical benefits from us and an additional festival bonus which is equivalent to one month's salary. Workers are also gifted items such as TV's or mobile phones, which is the equivalent to about 10% of their salary.