Handmade in Nepal
We're passionate about producing creative designs for you to 'Be an Individual', working with our artisans in Nepal to bring you premium Fairtrade products.
By buying Black Yak products, you're helping people in one of the most disadvantaged countries in the world to support their families.
We're all very proud of what we sell and how we source and produce Black Yak products. In addition to these basics we provide sickness and medical benefits, pay for the education of several of our supplier's children and fund community projects. We personally work 'in house' so we know where the money goes and who benefits.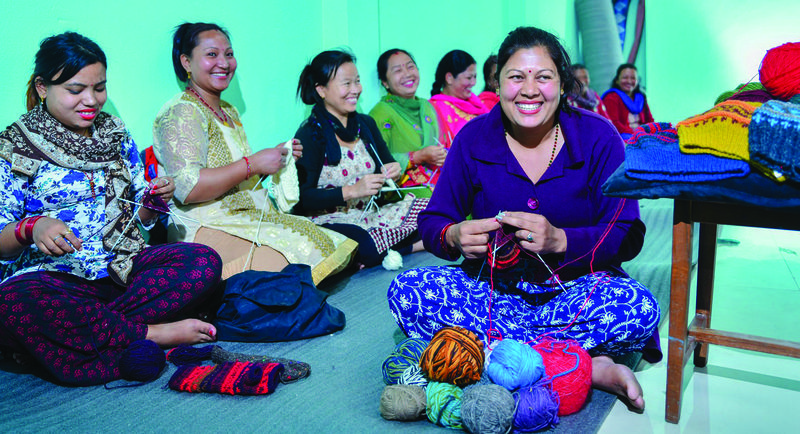 Black Yak allows people to realise very simple desires -
To work for a fair wage.
To be able to look after themselves and their families.
To have a future with dignity and respect.